OUR STORY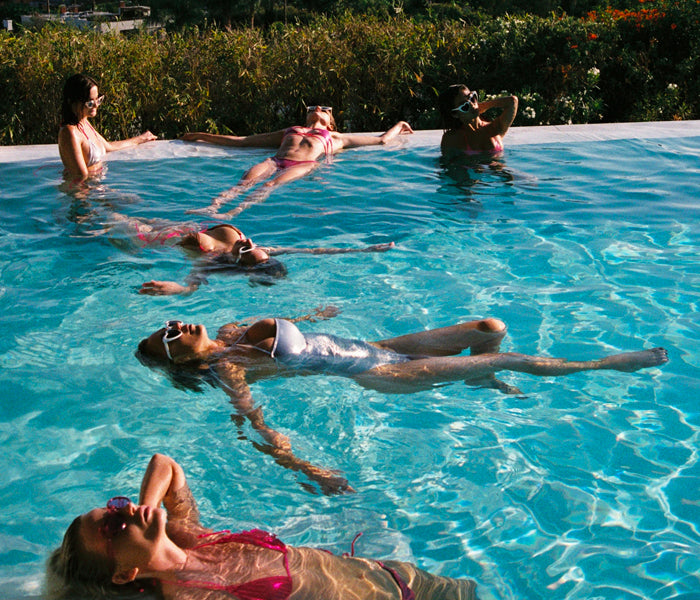 About Daydreamm
Welcome to Daydreamm! We are here to empower women to look and feel their best while living life to its fullest in ethically produced styles. Whether you're lounging at the beach or poolside, or looking for something special for a night out, we have the perfect look for you.
We believe that feeling confident and beautiful inside and out is essential for living a life of your wildest dreams. Created with attention to every detail in our perfect fitting sexy silhouettes and unique collections. We provide top-quality ethically produced swimwear that not only looks great, but also makes you feel great.
Each style goes through multiple fittings on many body types to ensure perfect fit in all sizes. We create timeless pieces that aren't based off quick fads to ensure lasting staples in your wardrobe.
Made in sunny Los Angeles! Woman owned and operated with love.
Designer and Founder
Hi I'm Madison, designer and founder of Daydreamm! My mission is to help women feel and look beautiful while living life to the fullest in ethically produced styles. I'm based in Miami, but draw inspiration from all over the world - from the bold vibrancy of Brazil to the classic sensuality of French style. The California cool girls and the baddies of Miami.
I'm a devoted yogini, and an advocate for taking care of the planet, our bodies, and all other beings. I'm passionate about empowering women, creating the life of your dreams, and looking hot while doing it - which is why I created Daydreamm!
I have been sketching and designing clothing for as long as I can remember. I began designing swimwear while I was hair colorist in Beverly Hills and created Daydreamm from requests of the styles. Seeing people have fun in pieces I design brings me the most joy!